MYKONOS RENTAL MANAGEMENT
The pleasant stay of your clients is our top priority.
We undertake in full or in collaboration with you:
property listing in the most famous accommodation rental platforms (eg Airbnb)
find the perfect clients
check in
communication with clients before and during their stay
car/boat rental
guided tours
pre-stocking
cleaning and inspection of the property after its completion
technical problems
requests from you or your guests.
In addition, we, in collaboration with experienced professionals, create a website for your property for additional promotion.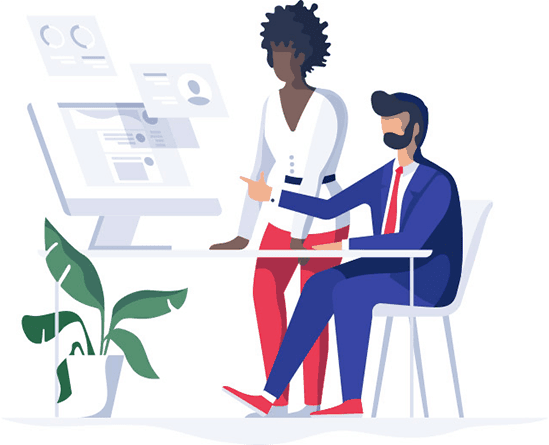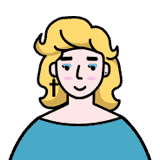 Katrina
My husband and I spent 6 nights at Amalini and it was perfect. The location is gorgeous, the views are spectacular and George and his family are so welcoming.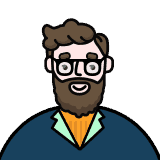 Scott
Our stay at Amalthia suite was amazing! George and Eva were incredible hosts! We came on our honeymoon and we were welcomed immediately with a dazzling arrangement of flowers, wine, balloons, and cheese/prosciutto/grape plate! Throughout our week in Mykonos, we were filled with wonderful recommendations, beautiful weather, and a peaceful atmosphere. A rental car helped us explore the island and many of its beaches and tavernas. George was very prompt in returning messages, and also was spot on with food recommendations and beach getaways for the day. It was very nice to get away from the bustling tourist town and clubs- back to our mountainside retreat. I would highly recommend this place to anyone wishing for a nice escape! We hope to return one day and spend some more time with our hosts and find more beaches and great Greek food!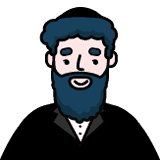 Bryan
This was an excellent location to see the entire island. The elevation was perfect to sunbathe and still stay cool with the breeze. The suite itself was perfect size and has the best view. Amenities were beyond expectations. The Bluetooth speaker and Netflix was amazing to have. Infinity pool was beautiful during the day and night. Most important of all was how impeccably clean this place was. The Host George and his wife were beyond amazing with communication and attending to our questions and needs. We loved it so much here we found it hard to break away to venture off because of how relaxing and comfortable we felt. Bring your liquors and you will find you days lounging by the pool while listening to your favorites tunes. One of our top Airbnb stays by far. Don't miss this Mountain top Gem.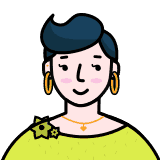 Charisse
Our stay at George's place was absolutely amazing!! We enjoyed how comfortable the room was and even got to have a dip in the pool! George was so thoughtful in recommending places to eat for our night, and he even brought us some bottled water! We had such a nice night at George's, we wish we could have stayed longer!